Welcome to exploring your unique, spiritual truth.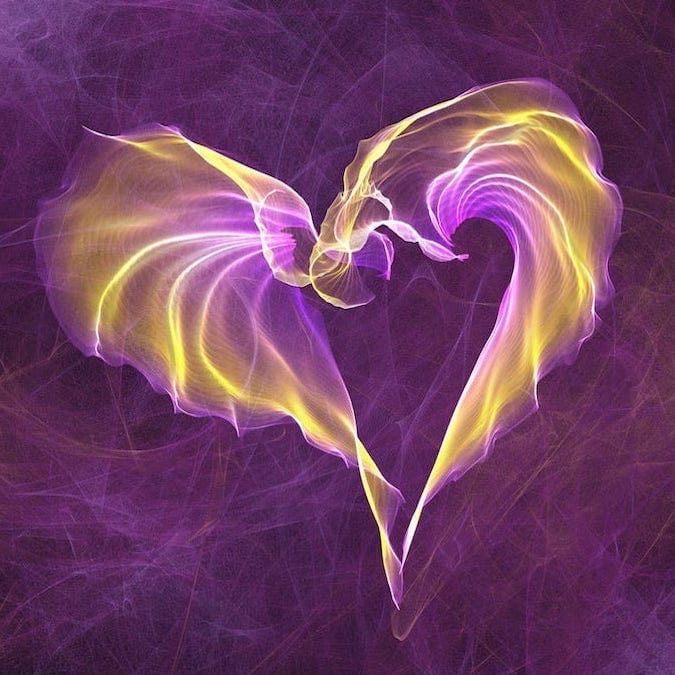 Death
Every person is to cross over into the divine spiritual plane; this is not a system based on judgement.
REIKI I & II Training and Personal Awakening Class

 
February 25th and 26th from 9 to 3 each Day, Cost is $350
 Reiki is passed from Master to Student through an initiation process called an attunement. Each Attunement connects your energy with a specific energy, Reiki symbol, and corresponding Mantra. You will learn and be certified in the first three reiki symbols, (there are only 4). The process of learning about Reiki and then being attuned to the energy initiates a very deep internal healing journey for you. To support your healing journey, the class includes guided meditations, discussions on intuition and how it develops and the exploration of the unseen world of energy. This class will certify to give Reiki treatments; but more importantly, you will learn how to align with your essence and heal yourself.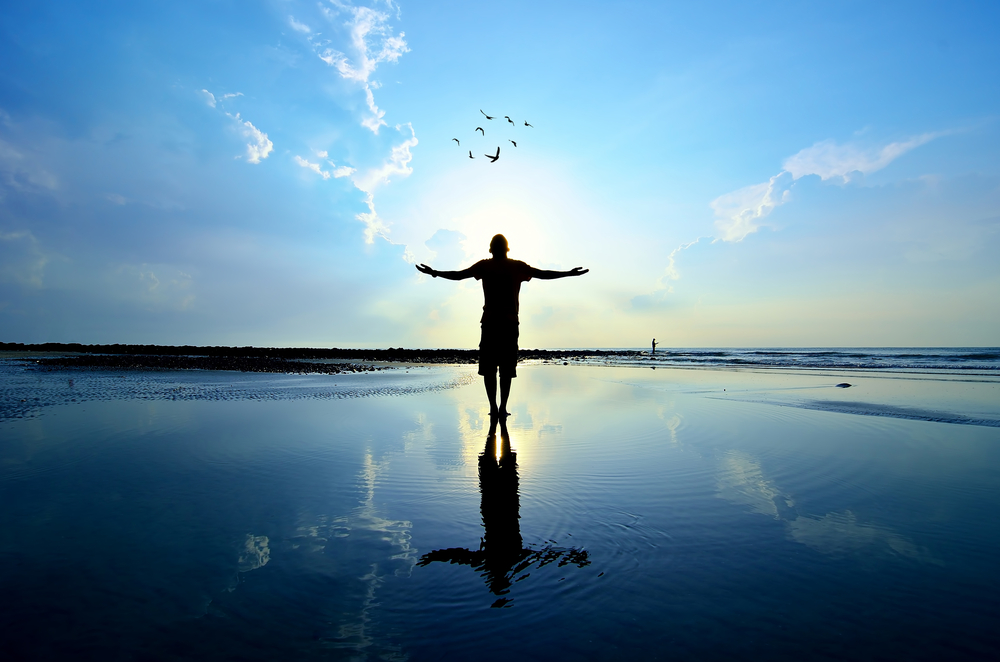 Do you want to be happy? The really deep, sustainable happiness that is able to weather life's unpredictability and brings about an internal feeling of wholeness that dissolves self doubt and anxiety. To do this, you have to align with your divine truth. You have to...
read more
Prayer for Healing the Fear of Covid-19 
Prayer is exceptionally effective when you couple it with feelings of love, acceptance and gratitude.   
I am connected to my divine essence and accepting love and support. I love who I am. I love my body and my immune system is strong and vibrant. My body is in perfect harmony with my divine essence. I have gratitude for this time of isolation for it is an opportunity to reboot emotionally and spiritually and connect to my divine essence. It is time to awaken and align with my inner resource of love. I accept and move through my feelings of panic and fear surrounding Covid-19 by trusting the love at the center of my being. Love is omniscient and omnipresent. I choose love. 
We are sending love and compassion to the world as humanity awakens and shifts to a higher vibration of love. Pain and fear are always an opportunity to become conscious. We dismantle pain, panic and fear by feeling and connecting to love. We are loved. By choosing love, we become conscious of the spiritual truth that needs to be seen. We recognize that the global pandemic is a mirror of our mass consciousness that needs healing. We awaken new, creative solutions and release the stuck, competition based patterns in our government and financial institutions and in our own being. We see each person taking personal responsibility by folding inward and connecting to love, finding peace and knowing inner stability. Love is our foundation and we see love at the root of every solution. We trust the Universe and know that everything is in Divine Order. We are aligned with grace. We choose love and divine truth. We see a world filled with people living in harmony with the Earth and each other. We have deep gratitude for the Earth and we know that she fulfills all needs when we live in balance and harmony with natural/spiritual law. Love is our source and our foundation. We believe in the power of humanity to transform and live in gratitude, harmony and love in every aspect of life. We are shifting the consciousness of humanity to  peace and love. Love is our source and our foundation.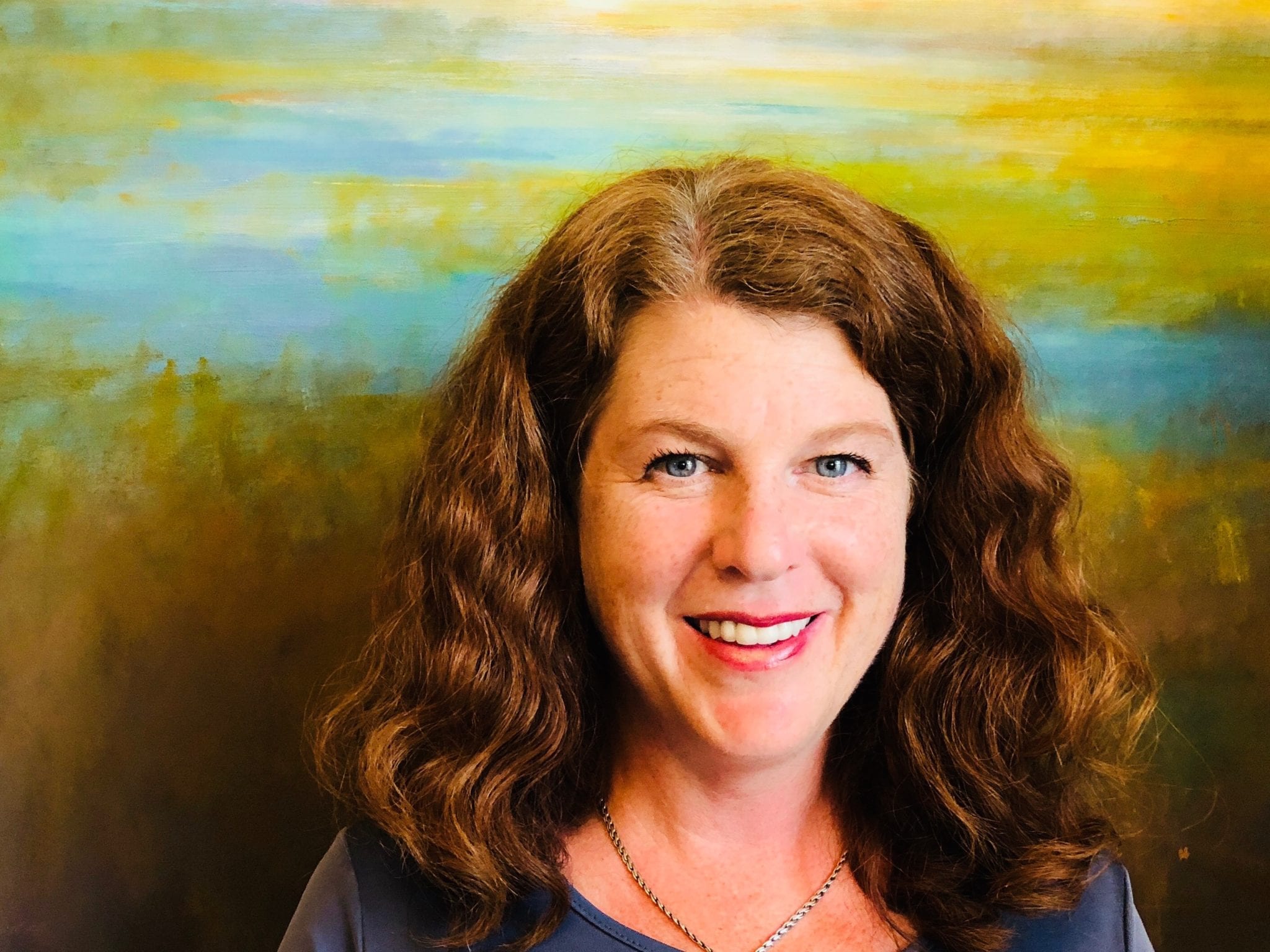 Who is Alison Ledbetter?
Alison is an intuitive healer, medium, and Reiki Master. Filled with a profound sense of purpose, she has dedicated her life to the art of healing. Read more about her story and path to becoming a healer.
What services do I offer?
As an Intuitive Healer and Medium, I offer a unique perspective to stuck emotional pain by communication with your soul and past lives. Every session is truly a journey bringing awareness and love to your next step to becoming the best version of you!
My services include:
Reiki Healing Sessions
Medium Readings
House Clearing
Classes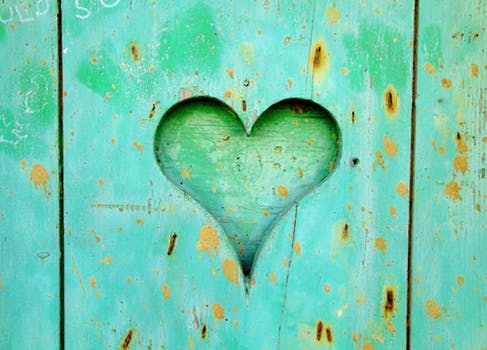 "Every session with Alison is different and profound in it's own way. I always leave feeling more connected to myself and better equipped to handle what's next. Alison has a way of lovingly and thoughtfully relaying the information she receives, which makes me feel like I'm being carefully nurtured through the whole process by someone who genuinely cares."
Ready To Explore Your True Nature?
If your ready to discover a deeper truth about yourself or talk to your deceased loved ones or learn about your past lives, please call or text me to schedule an appointment.
615-830-1231