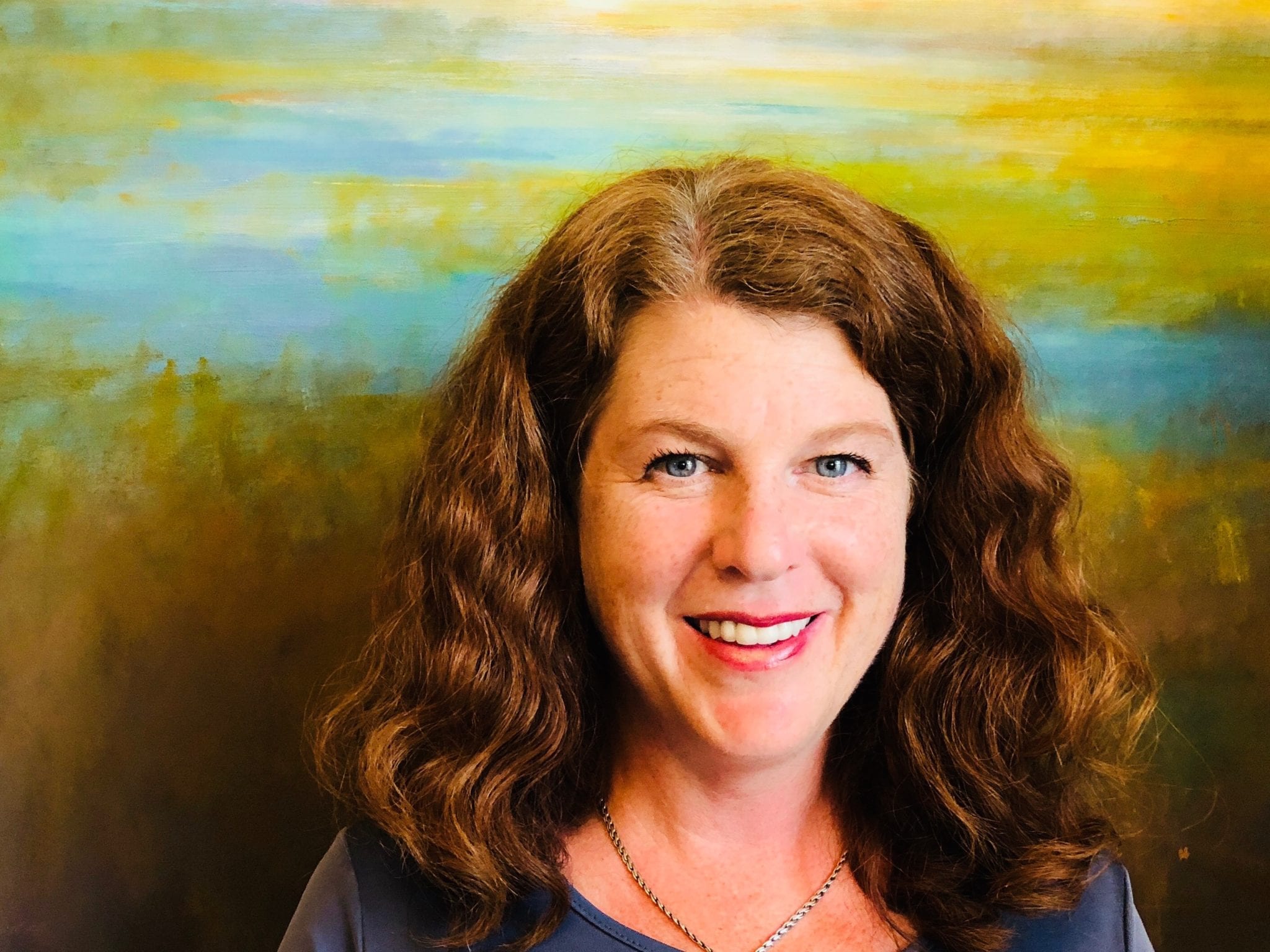 Who is Alison Ledbetter?
Alison is an intuitive healer, medium, and Reiki Master. Filled with a profound sense of purpose, she has dedicated her life to the art of healing. Read more about her story and path to becoming a healer.
What services do I offer?
As an Intuitive Healer and Medium, I offer a unique perspective to stuck emotional pain by communication with your soul and past lives. Every session is truly a journey bringing awareness and love to your next step to becoming the best version of you!
My services include:
Reiki Healing Sessions
Medium Readings
House Clearing
Classes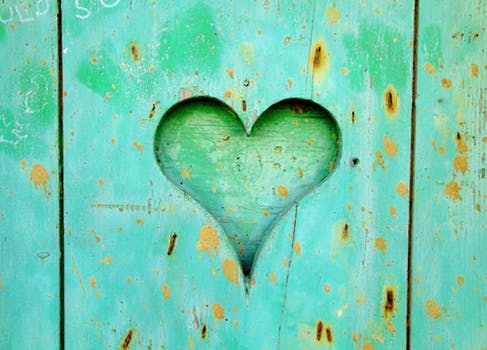 "Every session with Alison is different and profound in it's own way. I always leave feeling more connected to myself and better equipped to handle what's next. Alison has a way of lovingly and thoughtfully relaying the information she receives, which makes me feel like I'm being carefully nurtured through the whole process by someone who genuinely cares."
Ready To Explore Your True Nature?
If your ready to discover a deeper truth about yourself or talk to your deceased loved ones or learn about your past lives, please call or text me to schedule an appointment.
615-830-1231