Welcome to exploring your unique, spiritual truth.
Affirmations: I am thankful for who I am. (And list what parts you are thankful for.) I am thankful for …. I let go of self criticism. I can easily change my behavior to create peace and stability in my life. I resonate with my heart. I accept and love all that I am. I am thankful for who I am.
You are your greatest cheerleader! Love yourself. Be thankful for yourself. You have all the gifts and wisdom to heal anything that creates disharmony or disease. Accentuate what works internally and be THANKFUL for you. The path to harmony is always available. I am thankful for you.
When we meditate together we are creating a foundation of love and peace in the world. Research by Lynne McTaggert and The HeartMath Foundation have scientifically proven the powerful effects of group meditation in the physical world. The movie, The 1 Field , is an excellent source for understanding consciousness.
Wednesday Evening Meditation begins at 8:00 pm central. It is free.
PASSCODE is harmony.
NOTE: You can join the mediation at anytime, there is not a waiting room. The meditation is 30 minutes. When the meditation ends, I will end the zoom meeting for all without engaging in further conversation so you can continue mediating on your own and remain in the peaceful energy.
REIKI I & II Training and Personal Awakening Class
Building the next class, reach out if you are interested
9 to 3 for two days, Cost is $350
 Reiki is passed from Master to Student through an initiation process called an attunement. Each Attunement connects your energy with a specific energy, Reiki symbol, and corresponding Mantra. You will learn and be certified in the first three reiki symbols, (there are only 4). The process of learning about Reiki and then being attuned to the energy initiates a very deep internal healing journey for you. To support your healing journey, the class includes guided meditations, discussions on intuition and how it develops and the exploration of the unseen world of energy. This class will certify you to give Reiki treatments and it is the best self healing tool to align you with your essence and heal yourself.  
The class includes 2 Reiki manuals, 2 guided meditations, 3 Reiki attunements, lunch, and a Reiki exchange with a peer (practice). To REGISTER please sign up by phoning or texting, deposit $50.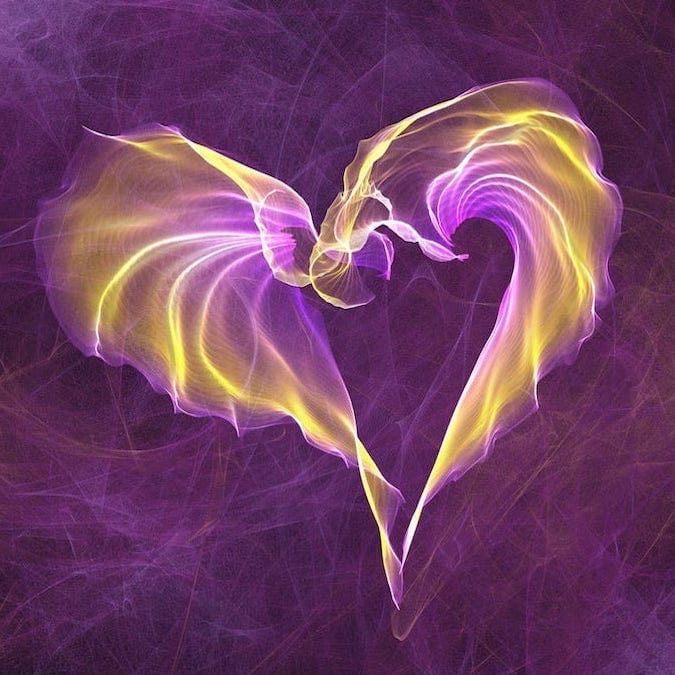 Death
Every person is to cross over into the divine spiritual plane; this is not a system based on judgement.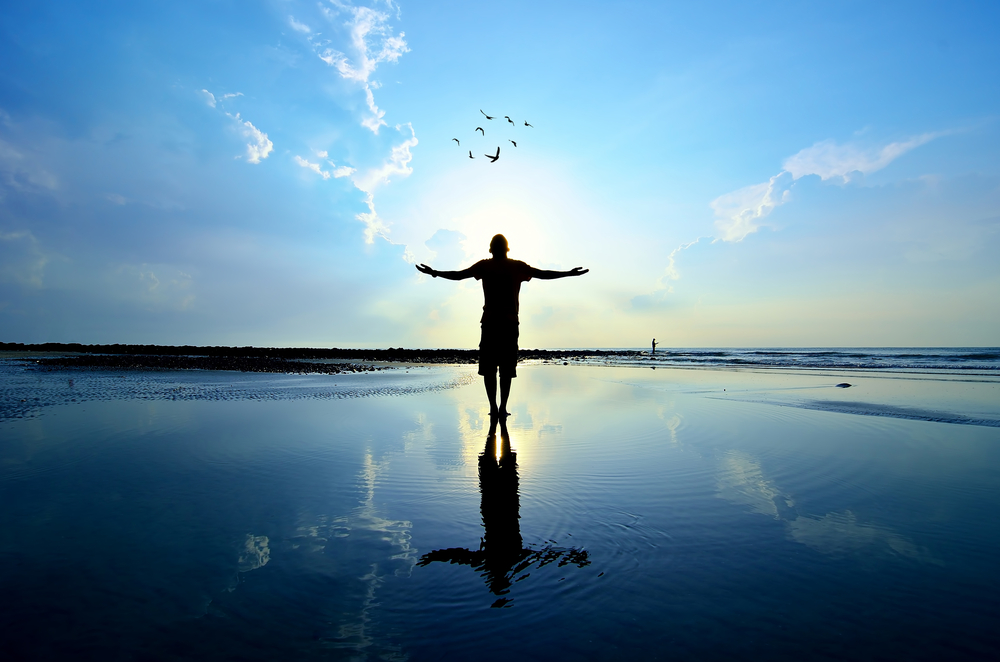 Do you want to be happy? The really deep, sustainable happiness that is able to weather life's unpredictability and brings about an internal feeling of wholeness that dissolves self doubt and anxiety. To do this, you have to align with your divine truth. You have to...
read more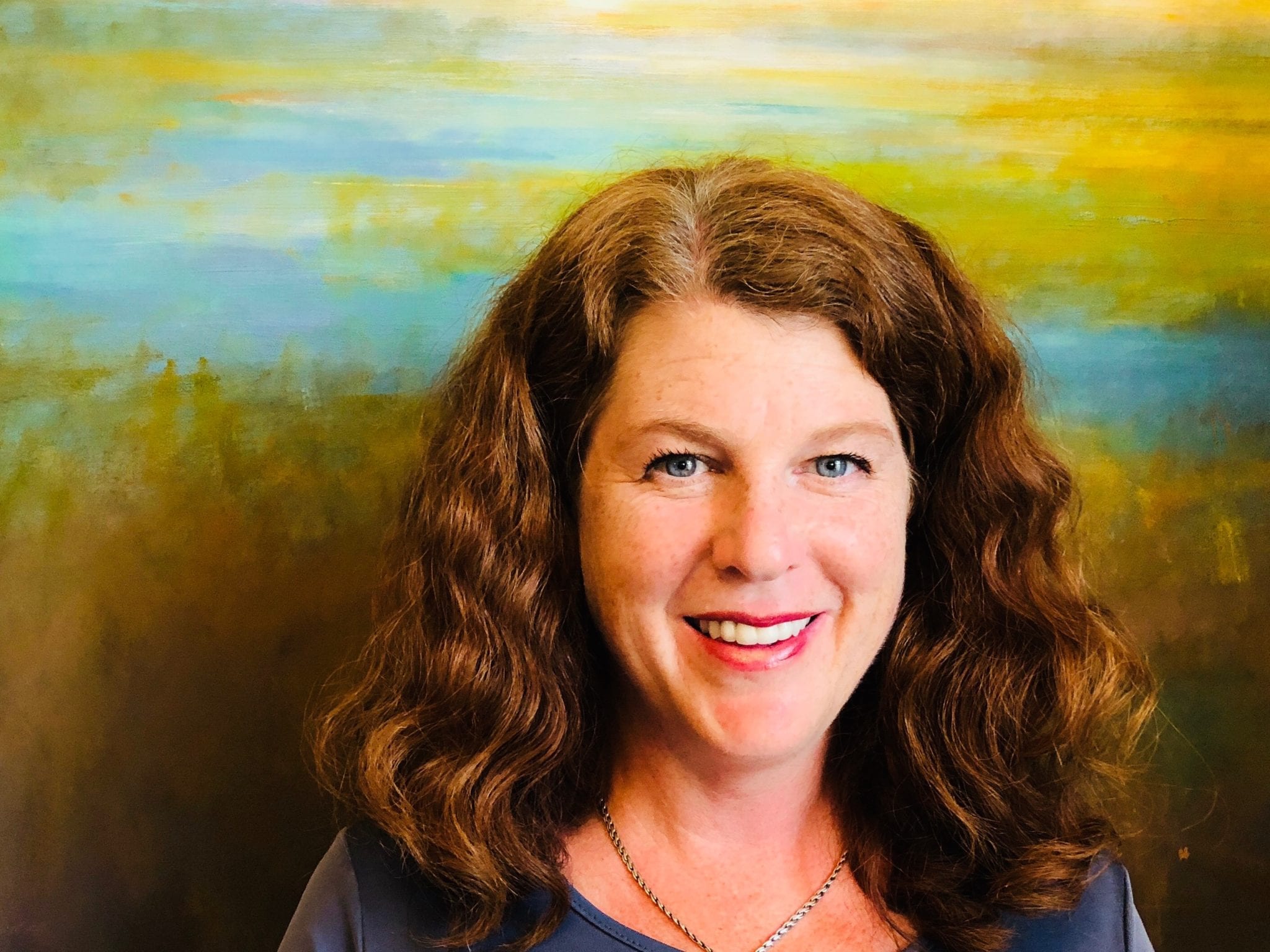 Who is Alison Ledbetter?
Alison is an intuitive healer, medium, and Reiki Master. Filled with a profound sense of purpose, she has dedicated her life to the art of healing. Read more about her story and path to becoming a healer.
What services do I offer?
As an Intuitive Healer and Medium, I offer a unique perspective to stuck emotional pain by communication with your soul and past lives. Every session is truly a journey bringing awareness and love to your next step to becoming the best version of you!
My services include:
Reiki Healing Sessions
Medium Readings
House Clearing
Classes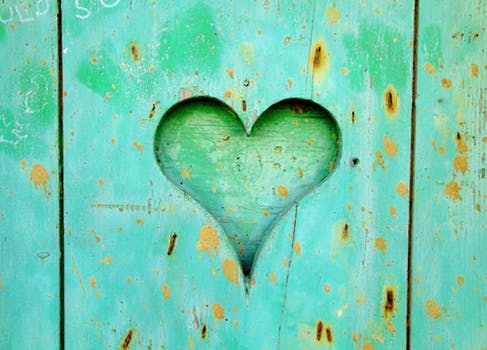 "Every session with Alison is different and profound in it's own way. I always leave feeling more connected to myself and better equipped to handle what's next. Alison has a way of lovingly and thoughtfully relaying the information she receives, which makes me feel like I'm being carefully nurtured through the whole process by someone who genuinely cares."
Ready To Explore Your True Nature?
If your ready to discover a deeper truth about yourself or talk to your deceased loved ones or learn about your past lives, please call or text me to schedule an appointment.
615-830-1231