Welcome to exploring your unique, spiritual truth.
REIKI I & II Training and Personal Awakening Class
August 27th and 28th from 9 to 3 each Day, Cost is $350
 Reiki is passed from Master to Student through an initiation process called an attunement. Each Attunement connects your energy with a specific energy, Reiki symbol, and corresponding Mantra. You will learn and be certified in the first three reiki symbols, (there are only 4). The process of learning about Reiki and then being attuned to the energy initiates a very deep internal healing journey for you. To support your healing journey, the class includes guided meditations, discussions on intuition and how it develops and the exploration of the unseen world of energy. This class will certify you to give Reiki treatments and it is the best self healing tool to align with your essence and heal yourself.  
The class includes 2 Reiki manuals, 2 guided meditations, 3 Reiki attunements, lunch, and a Reiki exchange with a peer (practice). To REGISTER please sign up by phoning ortexting, deposit $100
REIKI MASTERS CLASS AND INTUITION DEVELOPMENT
This class is designed for Reiki I and II 
practitioners who are ready for the Masters symbol and the energetic awakening this symbol creates in your life. This class is a 12 week journey into awakening your intuition, developing your psychic abilities, and healing.          Your healing abilities will expand exponentially and you will be able to train others in Reiki.
6CLASS SCHEDULE: Each class is 4.5 hours Sundays 1:00 to 5:30. September 6th, 19th, October 3rd, 17th, 31st, and November 14th.

Six classes, one every two weeks.
Master symbol attunment during the second class. I will attune your body to the first 3 symbols again during our first class.
Learning the energy systems and fields of the body: Meridian lines, Chakras, Auras and more. 
Guiding and awakening your intuition and psychic abilities: empathy, clairvoyance, clairaudience and mediumship. This will be the majority of our class time. 
Journaling, exploring and discussing each person's unique intuitive healing gifts.
Symbol identification and understanding intuition and psychic language.
Energy techniques to ground and protect being in the flow: meditation, energy clearing, sound vibration, and Reiki.
Two text books.
Discuss running your own practice and teaching reiki to others. You will be certified as a Reiki Master.
There will be required reading, self reiki treatments, and journaling. You will  give two Reiki sessions and document them for discussion.  
Cost: $1000 paid over the 12 weeks the class runs. Pay $150 at the beginning  each class. Participation in all 6 classes is recommended.
Deposit $150 to register and call with me.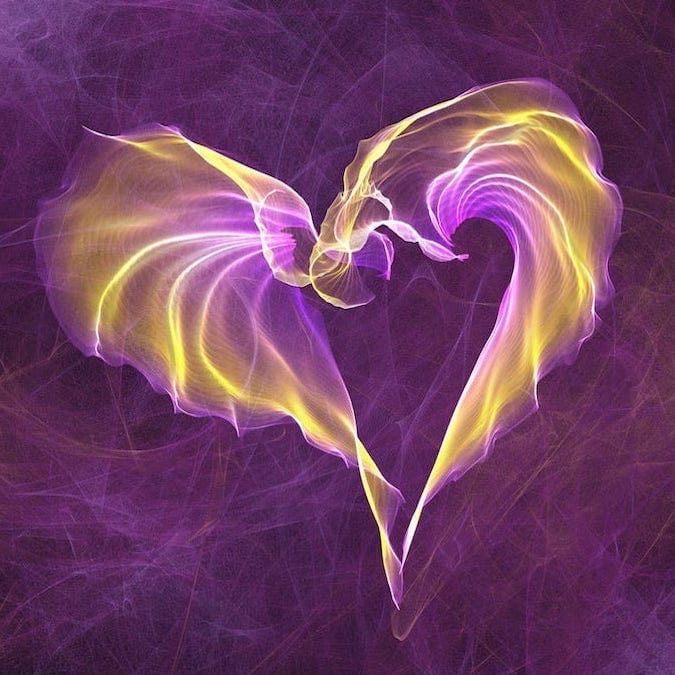 Death
Every person is to cross over into the divine spiritual plane; this is not a system based on judgement.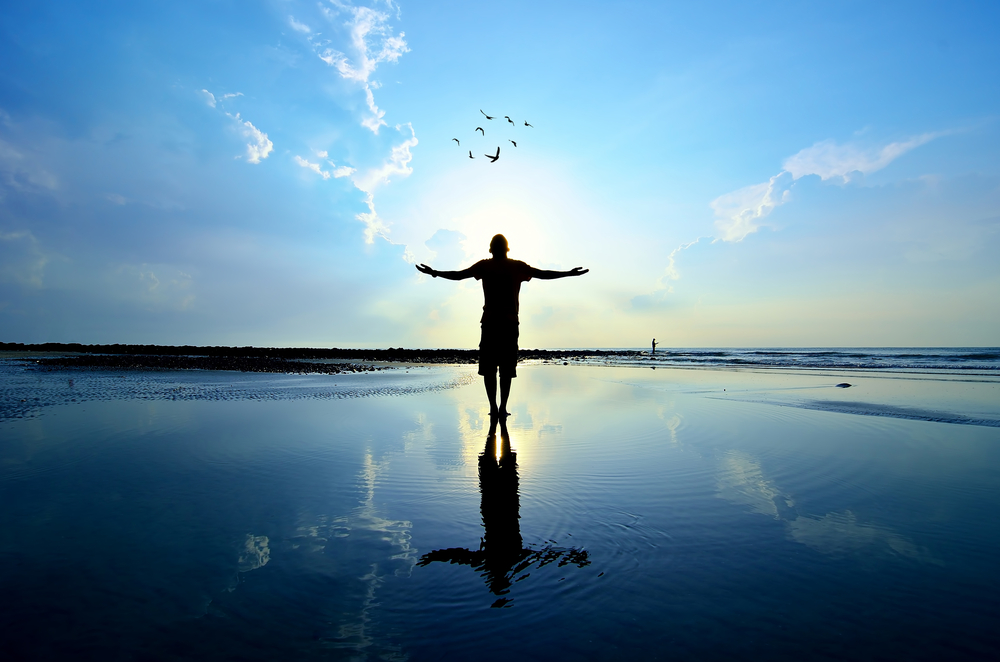 Do you want to be happy? The really deep, sustainable happiness that is able to weather life's unpredictability and brings about an internal feeling of wholeness that dissolves self doubt and anxiety. To do this, you have to align with your divine truth. You have to...
read more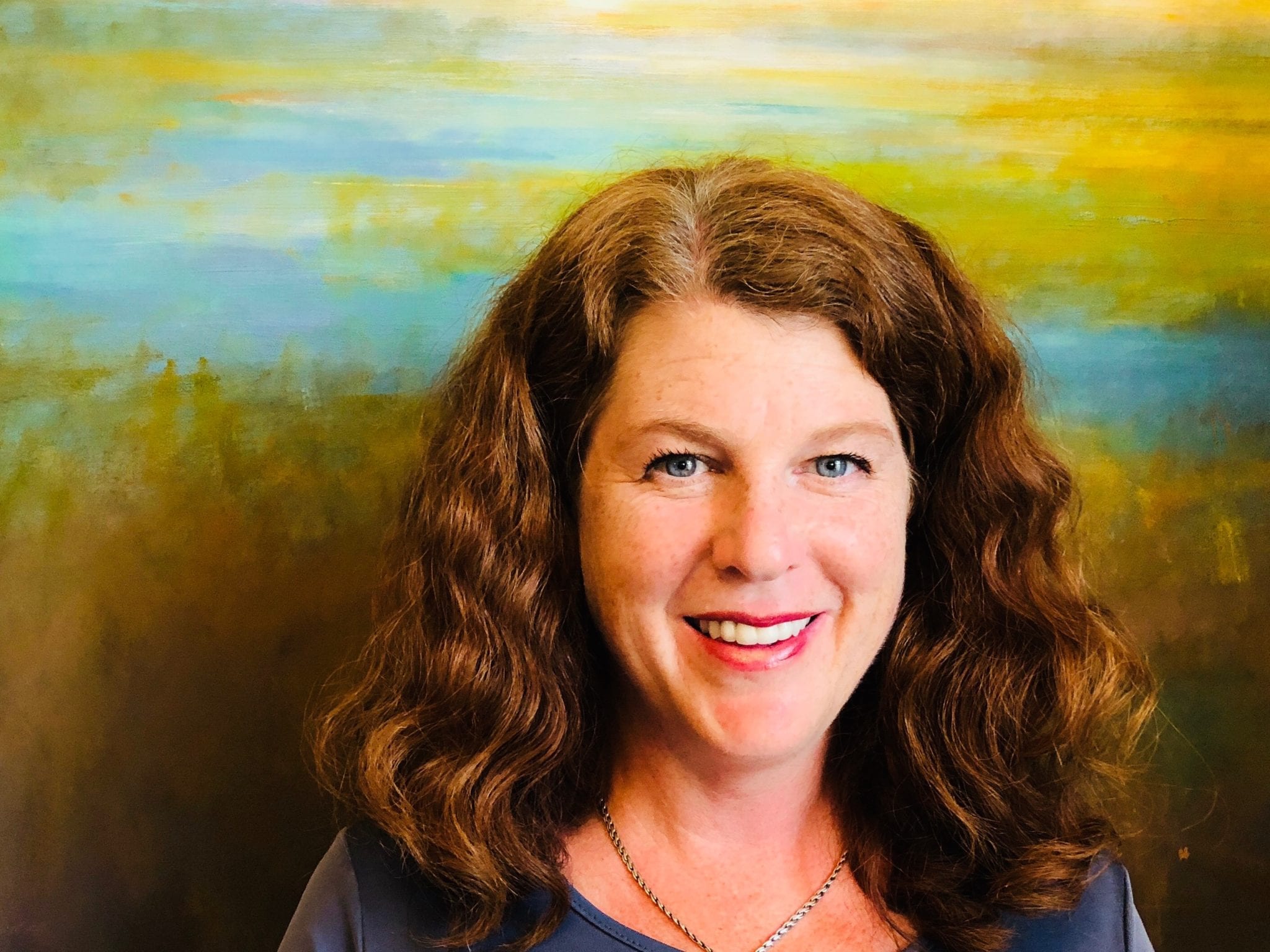 Who is Alison Ledbetter?
Alison is an intuitive healer, medium, and Reiki Master. Filled with a profound sense of purpose, she has dedicated her life to the art of healing. Read more about her story and path to becoming a healer.
What services do I offer?
As an Intuitive Healer and Medium, I offer a unique perspective to stuck emotional pain by communication with your soul and past lives. Every session is truly a journey bringing awareness and love to your next step to becoming the best version of you!
My services include:
Reiki Healing Sessions
Medium Readings
House Clearing
Classes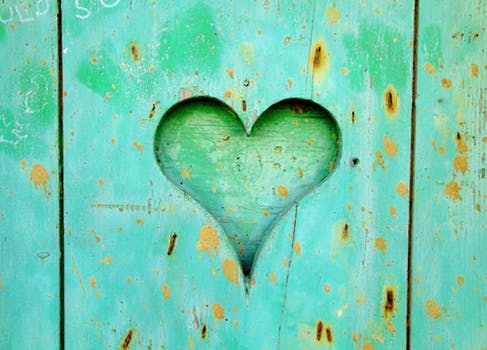 "Every session with Alison is different and profound in it's own way. I always leave feeling more connected to myself and better equipped to handle what's next. Alison has a way of lovingly and thoughtfully relaying the information she receives, which makes me feel like I'm being carefully nurtured through the whole process by someone who genuinely cares."
Ready To Explore Your True Nature?
If your ready to discover a deeper truth about yourself or talk to your deceased loved ones or learn about your past lives, please call or text me to schedule an appointment.
615-830-1231